The Network - Postgraduate Speed Mates
Thursday
24/09
2020
Time: 2:30PM
Postgrads - find your new best friend here!

Freshers' is all about making friends, so what better way to spend an afternoon than Speed Mates!? All Postgraduate students are welcome to join in this session from The Network, where you will be matched with other students and have a chance to discuss lots of quickfire topics!

You'll be able to reserve your space at this event from Friday September 4th, so make sure to come back and get involved then! We'll also be providing updated information about how to take part on the day, including any access considerations.
For any questions about accessibility or to ask a general question about Freshers', e-mail events@sussexstudent.com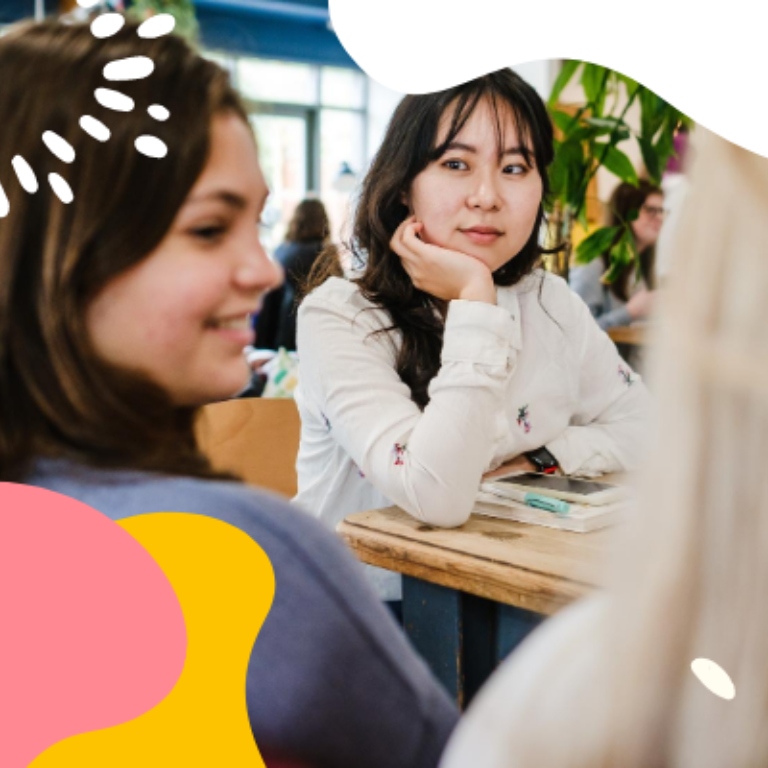 << Back to calendar
People Attending This Event