Stonehenge and Bath
Sunday
22/03
2020
Time: 7:30AM
Join us for a day trip to the UNESCO World Heritage Site of Stonehenge and the ancient Roman city of Bath. In the morning, visit Stonehenge, the iconic monument that has inspired archaeologists and storytellers, alike. Later on, wander through the streets of Beth with its gorgeous Georgian architecture, Roman ruins, and numerous museums and galleries. Finally, meet back up with the group to see the ancient Roman baths, fed by natural hot springs which have drawn visitors to the site for centuries.
This is a collaborative trip between the Buddy Scheme and International Student Support.
You will be able to buy your ticket from Monday 27th January here.
I am attending this event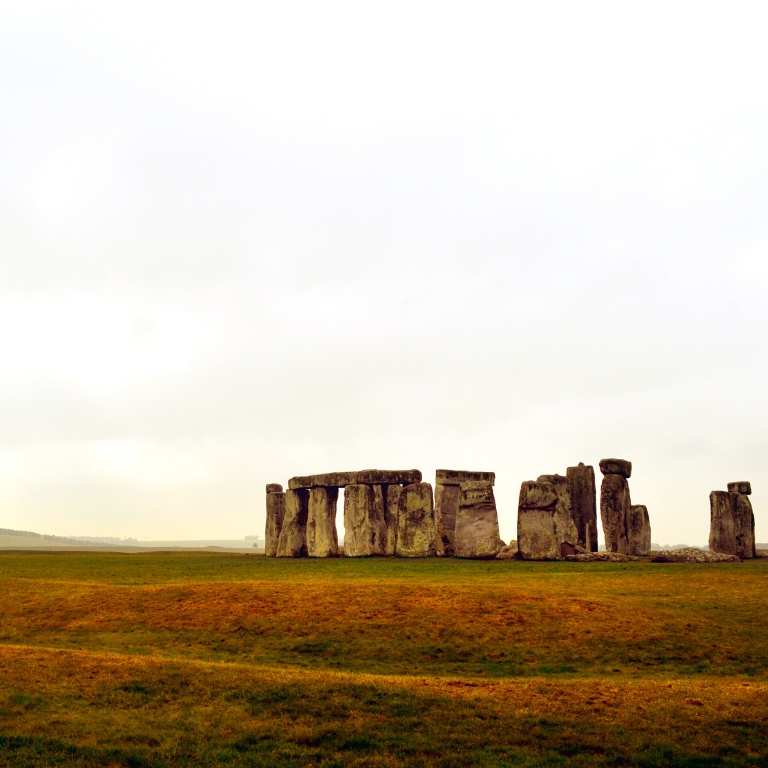 << Back to calendar
People Attending This Event