Speedmates - Media, Arts and Humanities
Wednesday
2/12
2020
Time: 3:00PM
This event is hosted by the Sussex Buddy Scheme.
Everyone from the School of Media, Arts and Humanities is welcome to join this event!
It's friendly, informal, fun and free - think platonic speed dating! We'll have some entertaining icebreaker questions designed perfectly to help you meet like minded people. By the end you will have spoken to lots of new people and made new connections within your school!
I am attending this event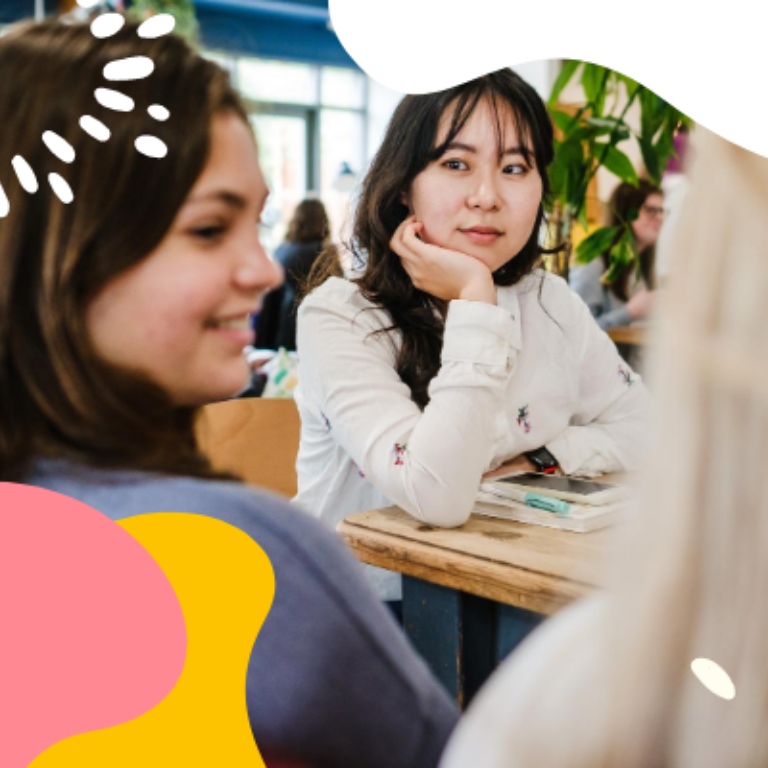 << Back to calendar
People Attending This Event