Our big Buddy farewell Tea Party!
Friday
1/06
2018
All good things come to an end...including this year's Buddy Scheme! That's why we are waving everyone off in style with our fabulous farewell tea party.
Make sure you come along for cups of tea-a-plenty, scones, cakes, and much more!
Did we mention that it's free?!
I am attending this event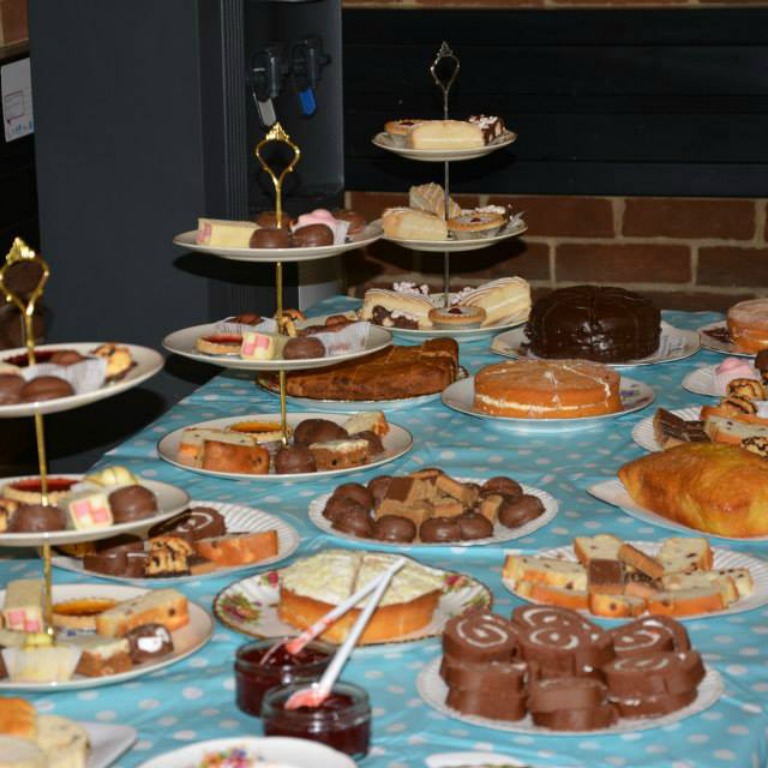 << Back to calendar
People Attending This Event