Matilda: A Trip To The West End Show
Wednesday
21/11
2018
Time: 2:45AM
The West End is one of the best assets that London has. Join us and International Student Support in our annual trip to see one of their iconic shows. This year we will be going to see Matilda. This will give members of the Buddy Scheme the opportunity to see a brilliant musical as well as seeing parts of the breathtaking heritage spot that is London's theatre scene.
Matilda the Musical is based on the acclaimed children's book of the same name by Roald Dahl. Get to experience the magic of Matilda as she embarks on her adventures, taking on her vile parents and the ominous figure of former Olympic Champion and head mistress of nightmares, Agatha Trunchbull.
Completely alcohol-free event/venue - Alcohol may be purchased at the venue but this is not included in the ticket price.
Alcohol & soft drinks available - They will be available at the event.
Organised by the Union - Yes, in collaboration with the university.
Organised by students - No
Organised by others - In collaboration with the university.
Free event - No
Ticket required - Ticket must be purchased beforehand.
Over 18 only - No
Proof of age required to enter - No
Proof of age required to buy alcohol only - Yes
Suitable for kids/families - Yes
Loud event - Yes
Uneven ground - Yes
Step-free access throughout - Yes
Dancing - No
Just for pg/mature students - No
Fancy dress - No
Good to meet people - Yes
Good to find out information - Yes
On campus - No
Off campus - Yes
I am attending this event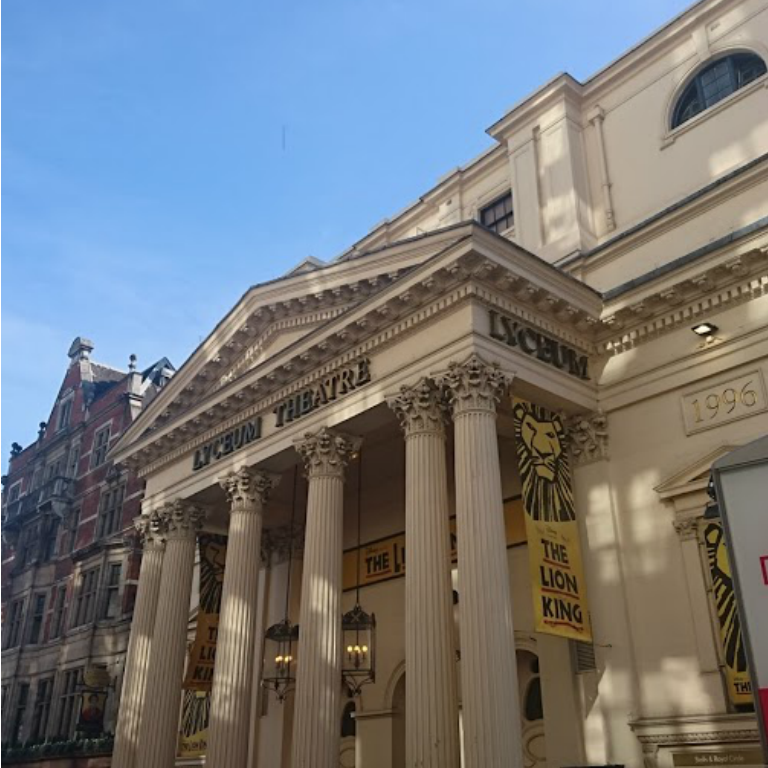 << Back to calendar
People Attending This Event