Lazerzone - Active Buddies
Wednesday
5/12
2018
Time: 5:45PM
LASERZONE IS OUT OF THIS WORLD…Beyond the airlock lies a mysterious galactic labyrinth filled with swirling smoke, strange sounds, flashing lights… and enemies!

Explore our multi-level fully marshalled arena, equipped with state of the art laser packs and phasors. Score points by zapping your opponents and blasting their bases.

If you would like to attend this social, please book your £1 ticket.

We will be meeting outside Lazerzone on West Street at 5.45pm

Please note this event is for students registered on the Sussex Buddy Scheme only. It is on a first come first serve only, as there are limited spaces.
This event is jointly organsied by Active US and the Buddy Scheme.
Join this event on Facebook Event here for live updates.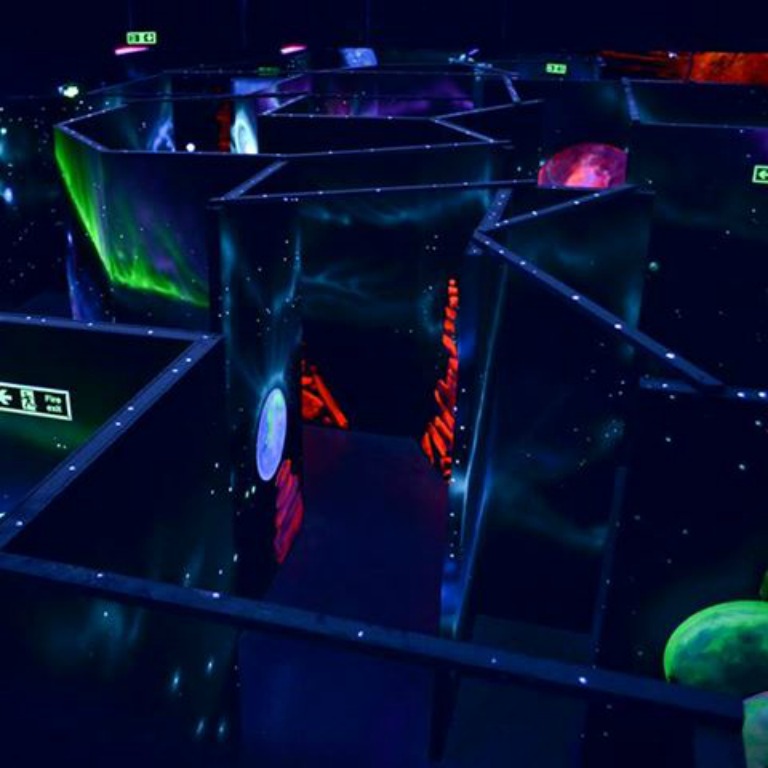 << Back to calendar
People Attending This Event