Cookery Class with Food Waste Cafe
Wednesday
28/10
2020
Time: 5:30PM
Join our online cookery class in collaboration with Sussex Food Waste Cafe! Have you ever wanted to be taught the basics of plant-based cooking, and learn tasty recipes to make sure no food goes to waste? The class will be held on Zoom where you will be shown how to cook a delicious plant-based meal and you will all eat dinner together after cooking it!
The £2.50 ticket includes the cookery class and the recipes you will make. It is a fantastic opportunity to roll up your sleeves, learn new skills and virtually hang out with other students! We advise you you book your ticket soon before they run out!
As Sussex Food Waste Cafe are committed to reducing food waste, we are highly recommending that you sign up for a recipe box from Soup Soup who are running the cookery class. The recipe boxes cost £10 and will contain all your ingredients for the meal which would have otherwise gone to waste (oil, spices, veg, rice etc). This is perfect for any students who are living in Brighton, Hove, Lewes or on campus. Also perfect for students who are self-isolating and cannot leave their house, as the recipe boxes will be delivered to your door contact free. If you want a box delivered, please get in contact with Tozzie at T: +44 7796678654 E: info@soulsoup.cafe FB: https://www.facebook.com/soulsoupcafe and arrange with her for payment and drop off.
If you are living abroad or studying remotely and want to take part, you will need:
Sesame oil & Vegetable oil
Spices: Curry leaf(s), Bay Leaf, Chilli, Cumin Powder, Curry Powder, Turmeric Powder, Ginger Powder
Onions & Garlic
Vegetables: Mushrooms, Green Beans (you can mix and match any veg you already have)
Tin chickpeas (or substitute other beans)
Coconut MIlk
Rice
I am attending this event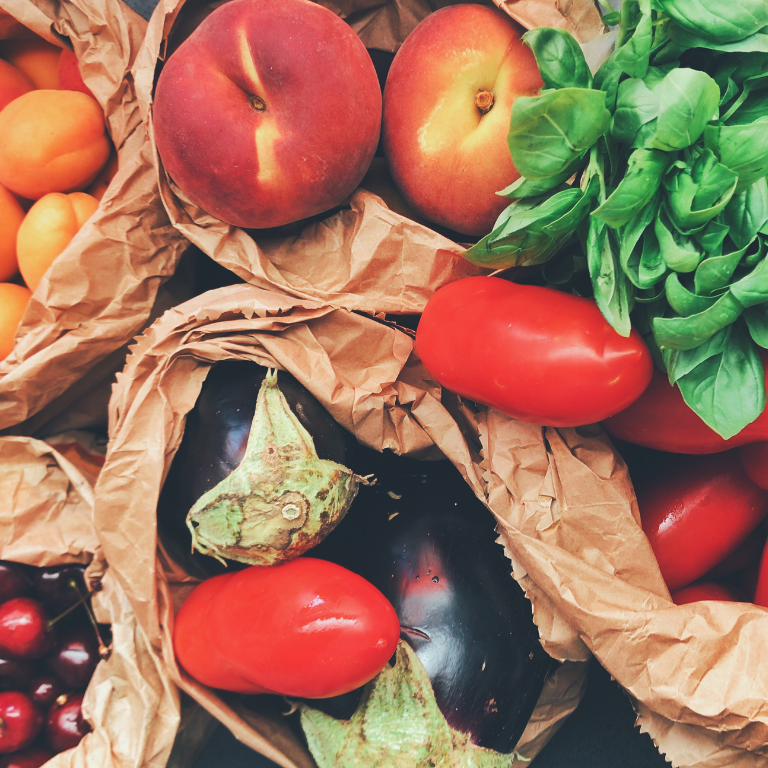 << Back to calendar
People Attending This Event