Buddy Building 2018!
Wednesday
25/04
2018
Time: 1:00PM
Make sure you get the best training with our Buddy Building event! Book your FREE place on this form - https://docs.google.com/forms/d/e/1FAIpQLSc8iv4q4g-oY0nKx29ql9nDmI0N8p_AQQv6MyIGdb4pc9sU6g/viewform.
Book your place on our Buddy Building day! We have plenty of activities to make sure that you're ready to hit the ground running when it comes to being a Buddy volunteer. The Afternoon will start with a Look After Your Mate Workshop followed by a team building activities in the sand and volleyball! Tickets are on a first come, first serve basis so make sure that you book sooner than later!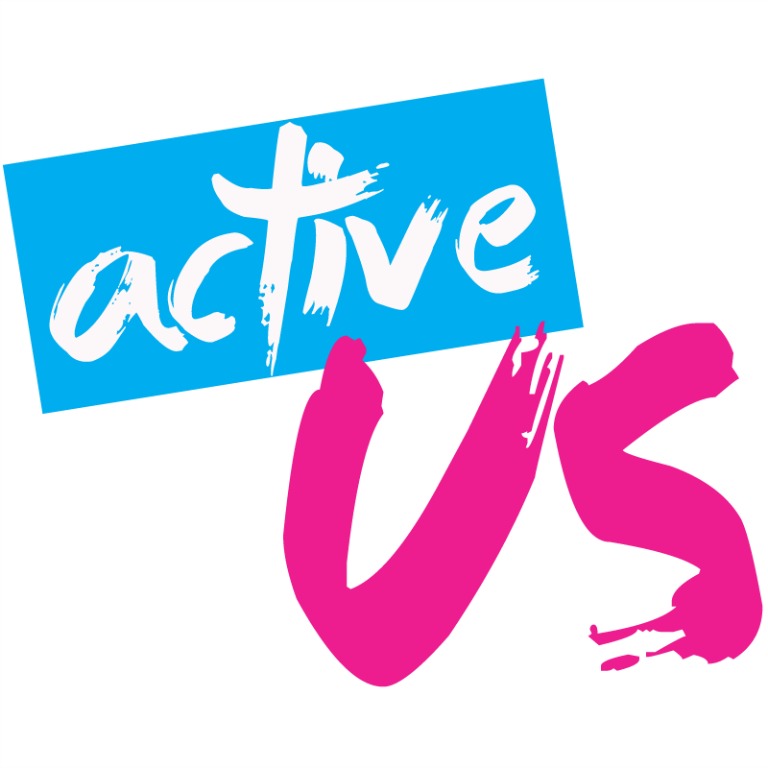 << Back to calendar
People Attending This Event