Buddies and Active Us do Zorb Ball!
Monday
12/03
2018
Time: 3:00PM
Active Us and the Buddy Scheme are excited to announce our social event doing Zorball. As per, it is open to ALL abilities, and is a great way of making friends and having fun. For those who aren't aware...zorball is football, but far more fun and nothing like football. Expect to find yourself in a large inflatable ball.
Timings are from 15:00 to 16:00 at the Sports Centre. Need more info? Click on the link to our Facebook page!
I am attending this event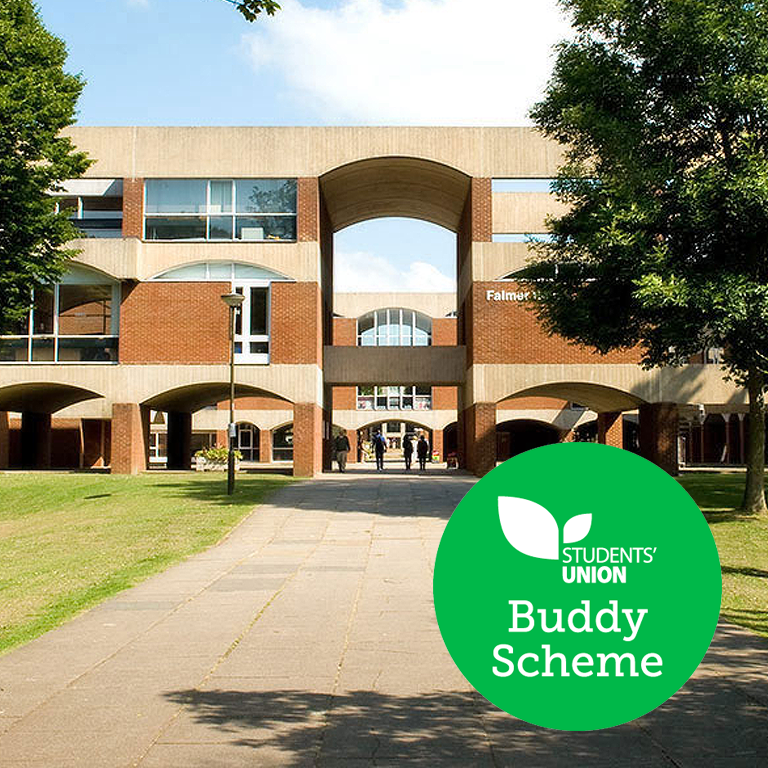 << Back to calendar
People Attending This Event