Big Buddy Hello!
Friday
21/09
2018
Time: 3:00PM
With Freshers Week comes the Sussex Buddy Scheme's Big Buddy Hello!

Our Big Buddy Hello is a way of meeting your Buddy in a laid back, fun space. We will be ordering a dozen or so pizzas, bringing in supersize jenga and working with our friends at Active US to make sure that its an afternoon to remember. Join us from 3 onward to be part of the fun.

If you fancy booking a table for you and your Buddy, use this form: https://docs.google.com/forms/d/1JSspLMIJsukgcq7e28jSlwXLAzECj7wRwRZRO3XhprM/edit

Got any questions? Contact me and Jane at buddyscheme@sussexstudent.com.
I am attending this event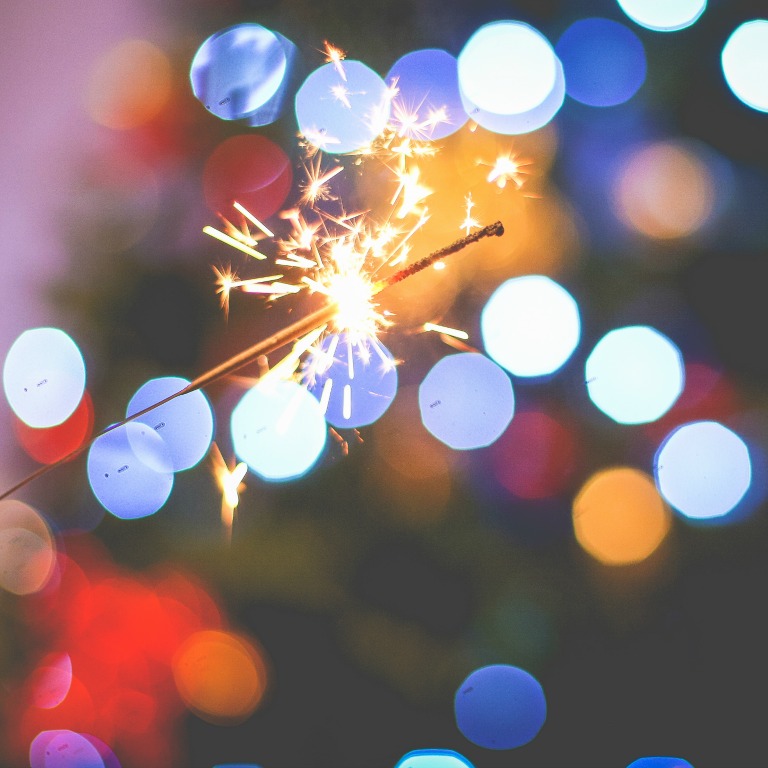 << Back to calendar
People Attending This Event