Walk to Lewes ending with a Sunday Roast
Sunday
15/10
2017
Time: 10:00AM
New to the UK and haven't tried the Sunday roast yet? Or you have and love it so much there is no way you miss this chance? Well, either way, hiking through the South Dawns will make this Sunday Roast better than ever!

Brighton is surrounded by the beautiful Downs and many small towns, let the Buddy Scheme take you to the charming town of Lewes for a typically British Sunday Roast at a traditional English pub, The Pelham Arms. Afterwards we can also explore the Lewes castle (the ticket for it is not included). We will be meeting at 10am at the Falmer House and start with the walk.
The Sunday roast is a traditional British and Irish main meal that is traditionally served on Sunday, consisting of roasted meat, roast potato, and accompaniments such as Yorkshire pudding, stuffing, vegetables and gravy. The Pelham Arms is right on Lewes high street which features a wide variety of cafés, shops and restaurants that you can explore after as well.
Please note Vegetarian and Vegan options will also be available.
The subsidised ticket is priced at £9, and includes the Sunday Roast lunch.
Tickets are SOLD OUT
Remember to join the event on Facebook!
We will be taking photos at this event which may be used for promotional purposes. If you would prefer not to be photographed or have any access requirements contact: buddyscheme@sussexstudent.com
Additional Information:
Hosted by: Buddy Scheme
Completely alcohol-free event/venue: No
Alcohol & soft drinks available: Yes
Over 18 only: No
Proof of age required to enter: No
Proof of age required to buy alcohol only: Yes
Suitable for kids/families: Yes
Loud event: No
Uneven ground: No
Step-free access throughout: Yes
Dancing: No
Just for pg/mature students: No
Fancy dress: No
Good to meet people: Yes
Good to find out information: No
On campus: No
Off campus: Yes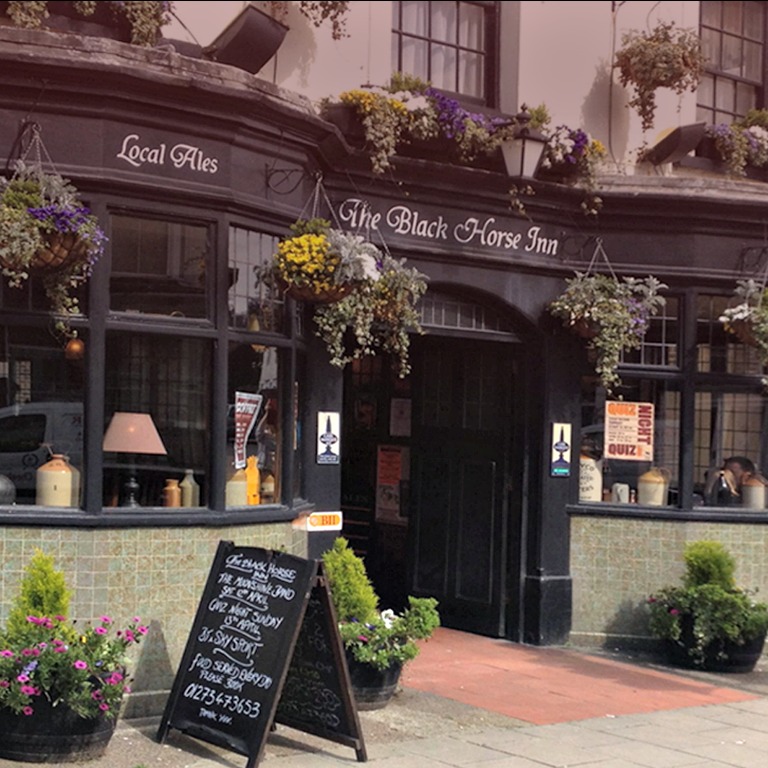 << Back to calendar
People Attending This Event