Globalls - Active US & Buddy Scheme
Friday
20/10
2017
Time: 5:30PM
Globalls is proud to present Brighton's very own indoor ultraviolet mini golf course. Based on a Jurassic theme, players can enjoy putting amongst wonderful life size neon glowing dinosaurs and vivid wall art. Fully Air-Conditioned.
Why not inviting your buddy or simply come to meet new people while playing this sensational type of minigolf.
Tickets cost only £1, so make sure you get one as soon as possible.
We will meet at the Globalls in Marina.
Available online or from the Activities Centre on the 1st Floor of Falmer House.
We will be taking photos at this event which may be used for promotional purposes. If you would prefer not to be photographed or have any access requirements contact: buddyscheme@sussexstudent.com
Additional Information:
Hosted by: Buddy Scheme and Active US
Completely alcohol-free event/venue: Yes
Alcohol & soft drinks available: No
Over 18 only: No
Proof of age required to enter: No
Proof of age required to buy alcohol only: Yes
Suitable for kids/families: Yes
Loud event: No
Uneven ground: Yes
Step-free access throughout: Yes
Dancing: No
Just for pg/mature students: No
Fancy dress: No
Good to meet people: Yes
Good to find out information: No
On campus: No
Off campus: Yes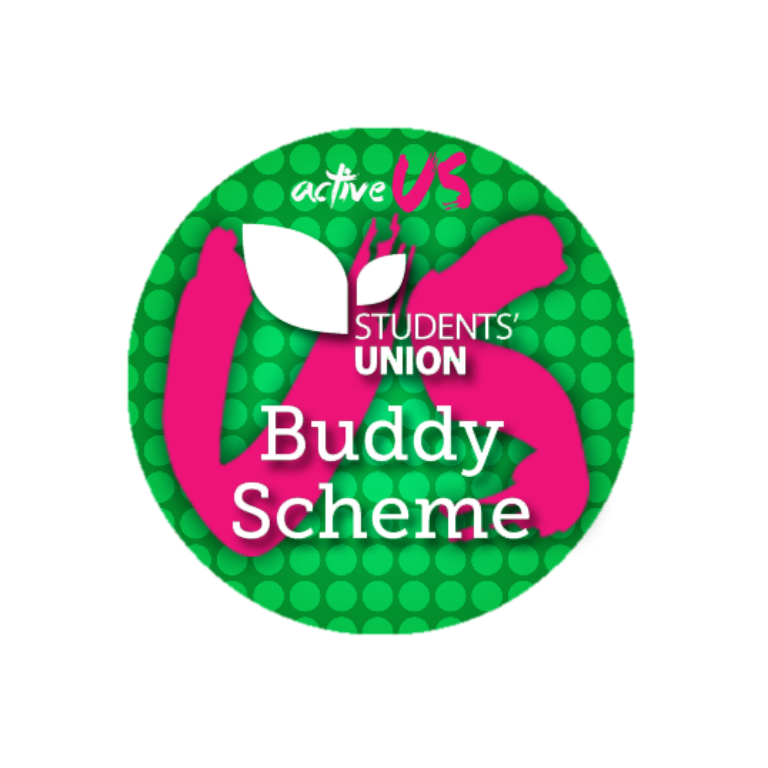 << Back to calendar
People Attending This Event